All your wallets in one friendly place.
Tapeke is a personal finance application designed to make managing your Bitcoin finances fun and easy. See the full scope of your crypto-wealth at a glance, and it's end-to-end encrypted! We've taken great care to create a native bitcoin application that respects user privacy and is a joy to use.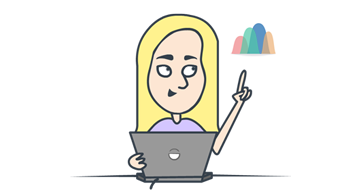 1. Create your free account
Choose the level of security you're most comfortable with and begin setting up your dashboard.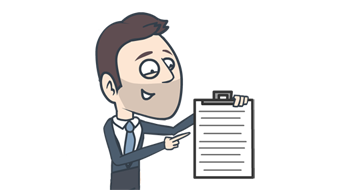 2. Add your public addresses
Input all your public addresses. The more you enter the more insights and control you get. Tapeke will NEVER ask for your private keys.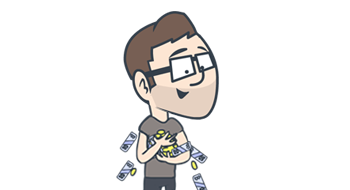 3. Start managing your wealth
View, organize, and analyze all your wallets. Say goodbye to the tedium of tracking all your Bitcoin accounts by hand!